Freelance Camera Operator
We are always looking for freelance camera operators to work with us at Alpha Live.
We look for operators who are passionate in the sports and events that we live stream. We live stream Karting, Car Racing, Motorcross and pitch sports like Rugby.
Looking for passionate freelance camera operators to grow Alpha Live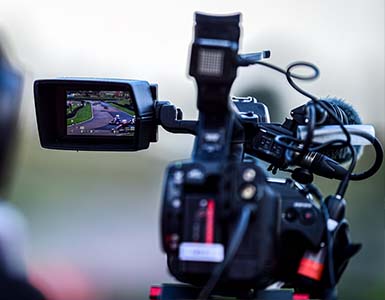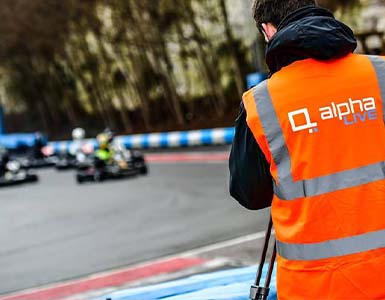 Your expenses will be covered like fuel, food and hotels for all events.
All kit will also be supplied. You'll just need to turn up to the event at the requested time, setup point and shoot. We do all the mixing in the production studio.
If you are interested, please scroll down to the form and send us a brief description of you and your experiances. Also, please email us your CV if you wish us to take a read.
How to apply
To apply to be a freelance camera operator, please send a copy of your CV and a short cover letter to jobs@alphalive.co.uk with the subject 'Freelance Camera Operator' or below there is a form to fill out.