Video Content Creator - YouTube, Facebook, Instagram and TikTok
This is an exciting opportunity for someone to begin a career in video content creation.
We are looking for an individual to help develop and grow our social channels in particular our YouTube channel by creating relevant high quality and engaging content.
Demonstrate a passion for Motorsport, use your creativity to develop fun, interesting and engaging video content, relevant to our followers and the platforms we are reaching them on.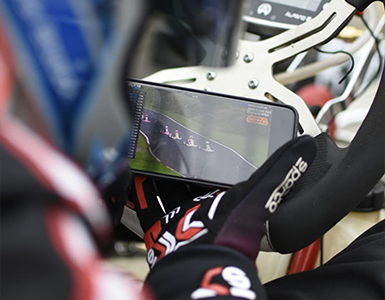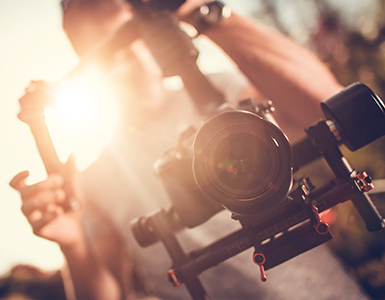 Requirements
- Use various adobe creative cloud programs
- Use your creativity to develop fun, interesting and engaging video content, relevant to our followers and the platforms we are reaching them on.
- Be able to use a test and learn approach to learn what types of content drive core KPIs across each of our Social Media Channels
- Monitor key industry developments & competitor activity within the Social Media landscape
- Available to work weekend
- Full Clean UK Driving license
- 40 hours 5 days a week
Personal Qualities
- Demonstrate a passion for Motorsport
- Strong communication skills
- Good time management skills
- Positive outlook
- Enthusiastic and energetic
The Company
- Based in Northamptonshire
- Great working environment
- Growing company with plenty of room to grow internally
- Exciting opportunity to attend top Motorsport events around the UK and Internationally
- Ground floor Job opportunity in a rapidly growing market
Job Type
- Temporary (Summer work) & Permanent
Benefits
- Flexible schedule
- Work from home possible