THE MAN IN THE PINK HI VIS
Hi, I'm Josh, a freelance motorsport photographer, who you might recognise from seeing trackside wearing a bright pink high vis jacket. I wear pink, mainly because only orange or pink is allowed for trackside officials, but also so I stand out from the marshals and other photographers. Seeing a lad in a pink high vis, only one thing goes through your mind… "That's Josh!". Make sure to wave as you know images will be ready at the start of the week on my website. Plus, posing is your best way of making the weekly Instagram posts - everyone knows that one, right?
I started photographing in 2015 when I brought my first camera for Christmas. The choice was between a DSLR and a GoPro; the decision was made, and the rest was history… I now cover race meetings throughout the UK under the Josh East Photography brand. I attended 43 events in 2021 across 14 unique circuits, and now, 2022 is already looking positive.
...I will draw a name randomly on Saturday 5th for the winner, good luck!

Josh East

ENTER the DRAW - Photographer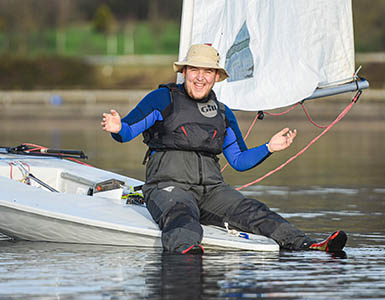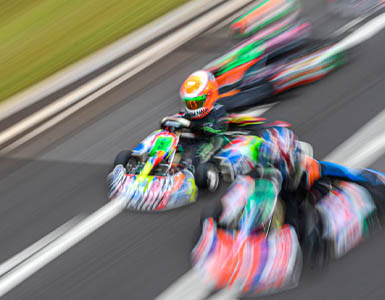 In 2017, Stu Stretton, who I knew from marshalling at Mr Karting, asked if I could join him for a weekend at WMKC to help cover the big packs of drivers attending. Stu knowing I liked taking images, thought I could contribute to his already strong galleries. Little did we both know; this would end up to where I am now. Joining him at most events throughout 2018, I took a leap into covering events on my own for the first time.
In 2020, I brought myself a drone and gained my GVC licence to fly at circuits during race days. This has given a different view to the UK circuits; from Rowrah to Whilton Mill and Clay Pigeon, they've been covered by me and my DJI Mavic Air 2. You've liked the tiny worlds, you've brought top-down shots, and even liked the videos I've uploaded to my social media pages.
If you're reading this far through, here's a little easter egg and chance to win yourself an A1 canvas from my website! To enter, make sure to follow my Instagram account (@JJREast) and message me "Website has gone live" on the day this website goes live, Friday 4th. I will draw a name randomly on Saturday 5th for the winner, good luck!
Back to the post, I've been lucky to join Alpha Live at a couple of events, by manning a camera to capture the action. Even flying their FPV drone for a flying perspective of MX bikes running the straight rhythm course with mud flying up at the drone. Lots of cool stuff is to come in 2022, starting with a couple of my images scattered across the Alpha Live website! How many can you find?!