Racing With The Big Boys
I've moved up a year early to Junior Rotax as I was overweight for Minimax as I am so tall.
I had my first race in the Trent Valley Kart Club Winter Series at PF International (Paul Fletcher International) its my 2nd favourite track my favourite is Warden Law in Sunderland.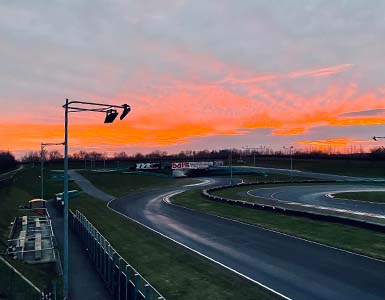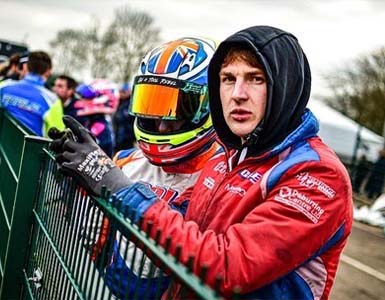 Sam my mechanic picked me up for Friday practice as grandad had to go to work.
Saturday I qualified group P4 demoted p5 as my quickest lap was on a yellow flag but a lot of drivers got that penalty.
Overall qualified P10
Heat 1 P7 finished P8
Heat 2 P7 finished P16
Qualified for the A Final
Started P15 finished P13 after penalties finished P9
Juniors are really fast and tough, but I am enjoying it and looking forward to this year although it will be really hard competing in the British Kart Championships and the UKC
I've got some really good experienced fast drivers as teammates in the Cole's team to learn from, and the team are a great support with set up tuition and data.
I need to pack some more waft for this year!!!